Effective content for your online shop
MediaSupply is the tool you need to expand your range and grow your online shop

IT & Computer | Office | Consumer Electronics | Storage | TV | Tools & Garden | Energy | E-Mobility | Photo & Video | Toys | Home & Living | Kitchen | Body Care & Health | Sport & Leisure | Gaming | Audio | Home Automation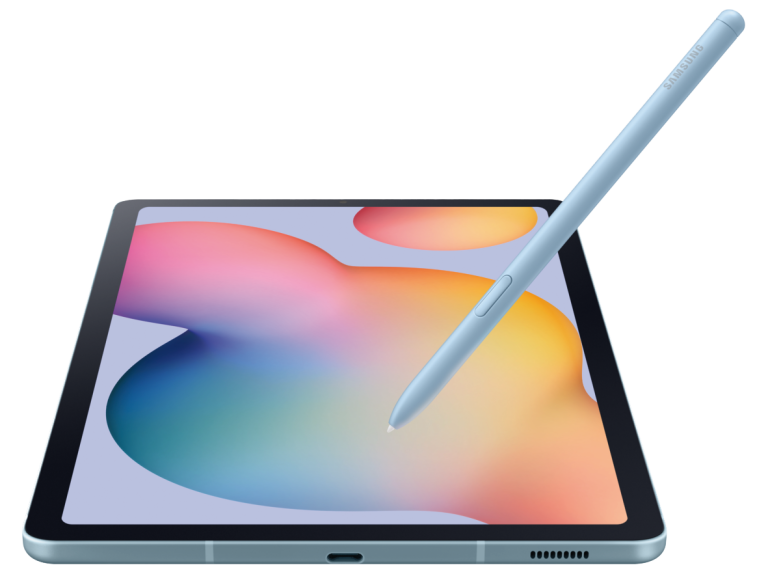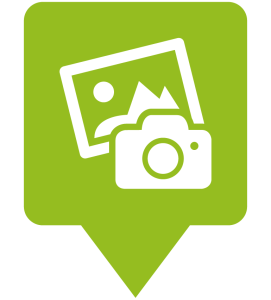 Every professional online shop needs high-quality product images
High resolution pictures with up to 1920 pixels
Up to 5 images per article
Multiple angle pictures of each product, always in the same order
"Zoom function" of the image possible
Legal certainty guaranteed!
The rights to use the entire image material are copyright protected and regularly updated.
Experienced photographers
The most modern photo equipment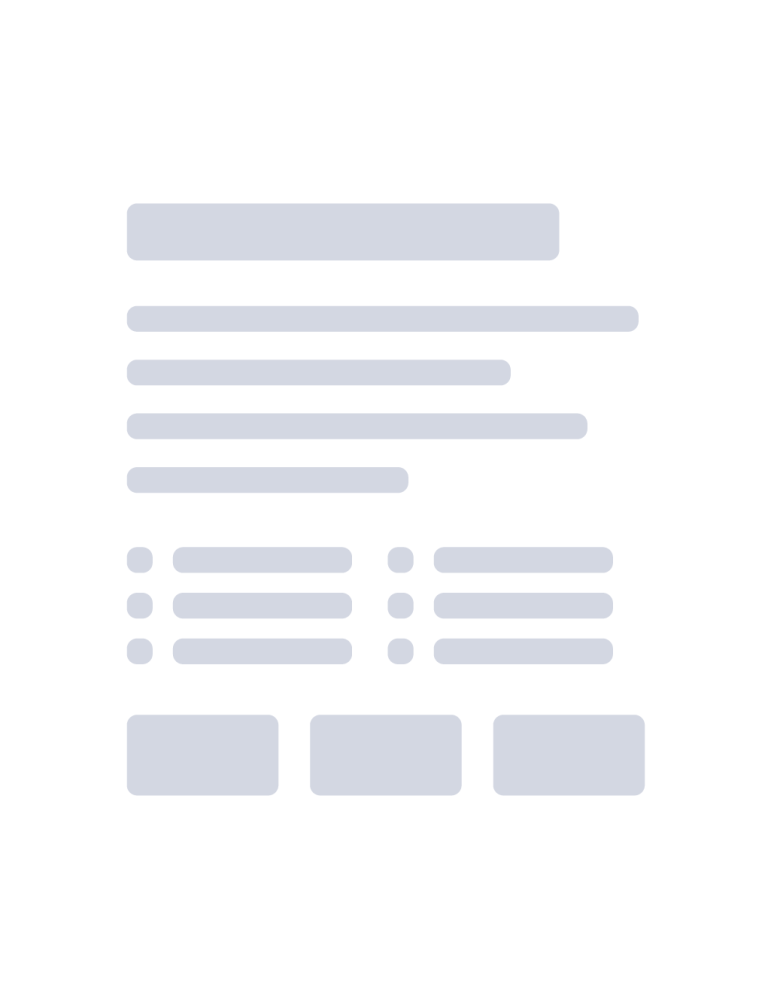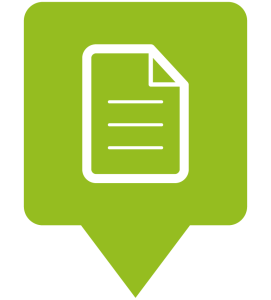 • Professional article descriptions
• Available in several languages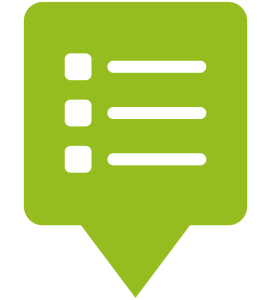 • Product features are always structured according to the same scheme
• Available in different languages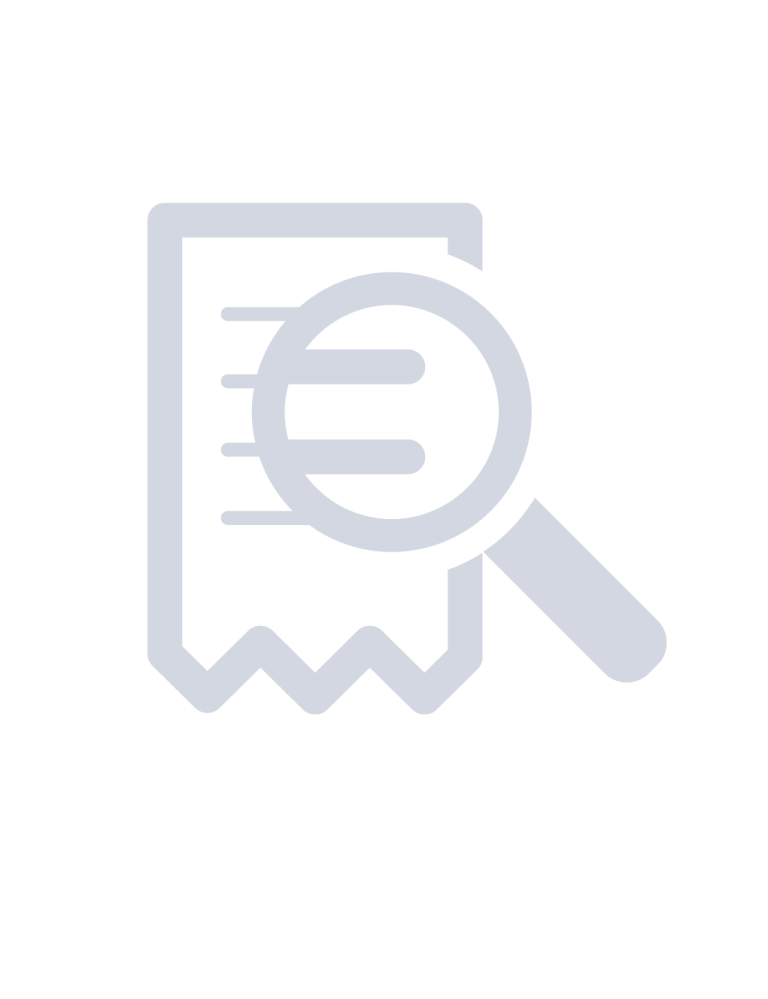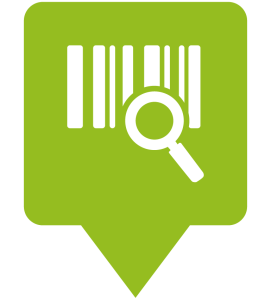 The following details are automatically supplied:
• EAN number
• Availability
• Recommended retail prices
• Price change
• Item status (new, discontinued)
• Manufacturer article number
• Customs tariff number
• Energy label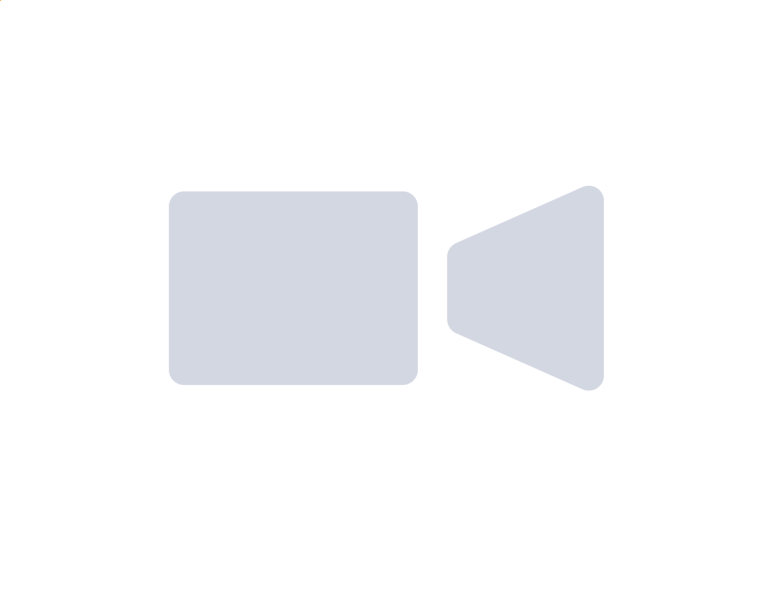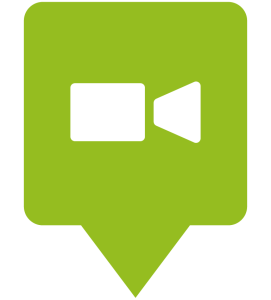 • Constantly growing selection of product videos
• Links to YouTube and Vimeo videos
• First aid, unboxing and product videos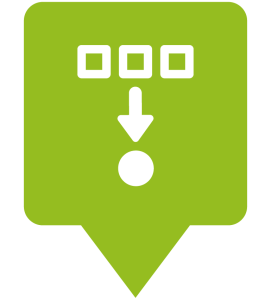 • Matching accessories & supplies
• Original and universal accessories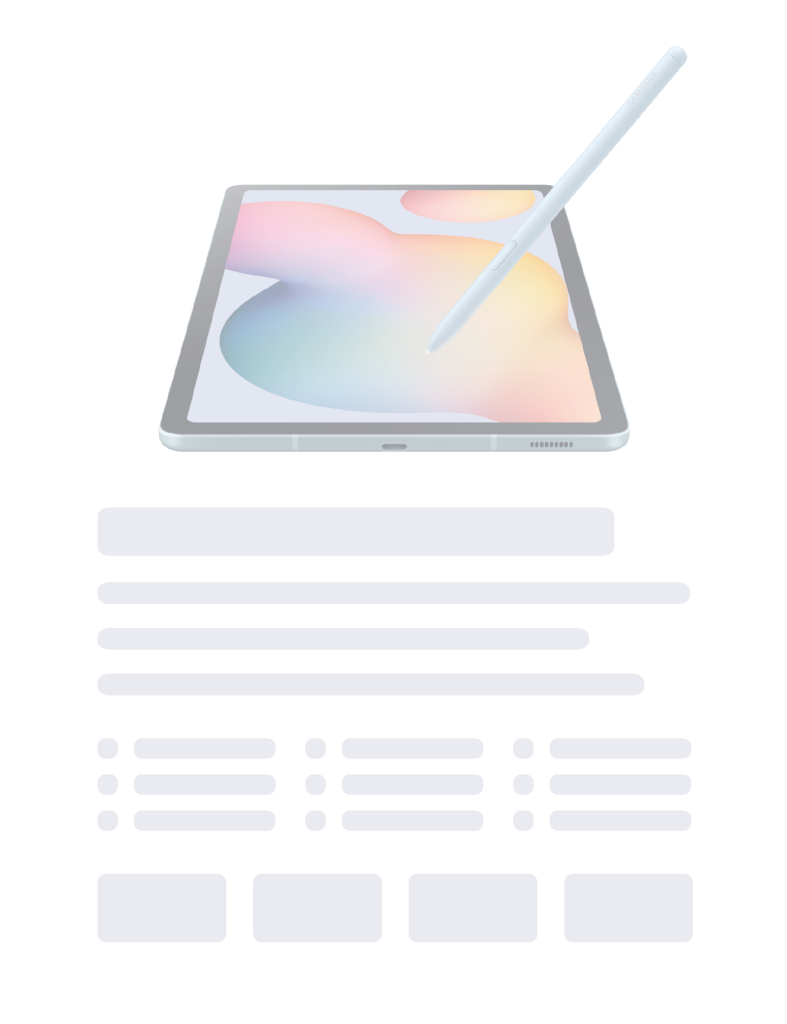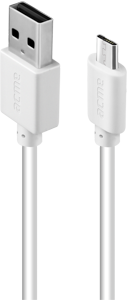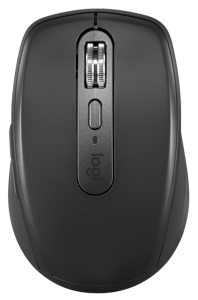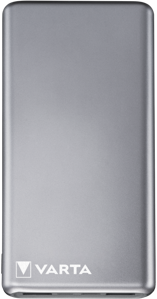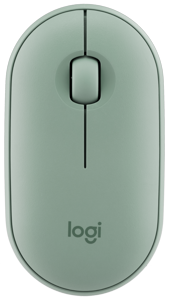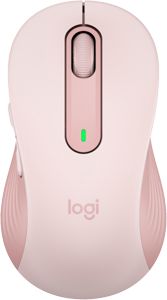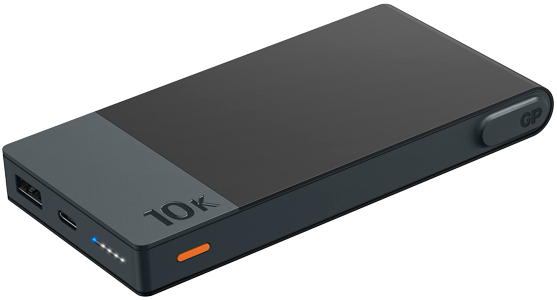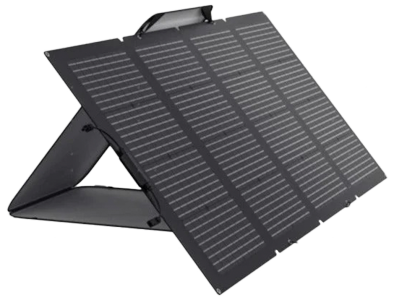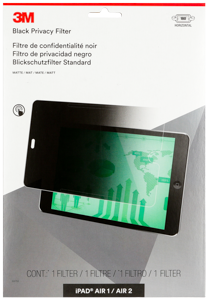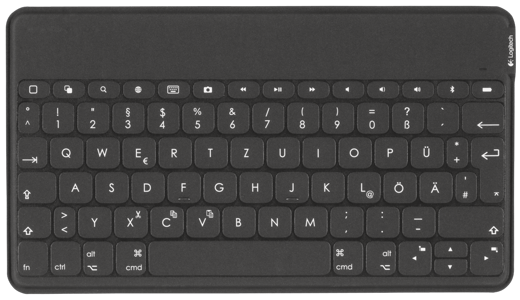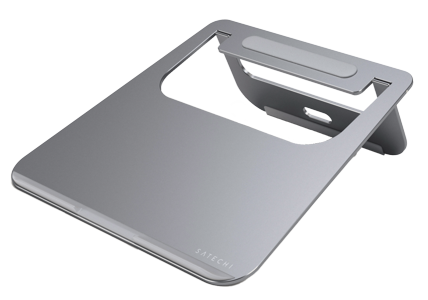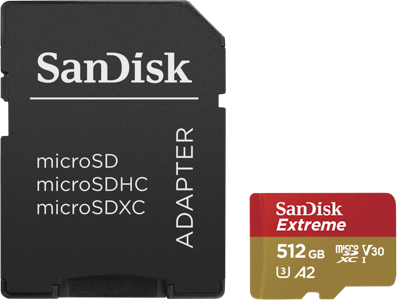 After importing data in your webshop, you can immediately start your online marketing.